On the Redwood Coast
As always with my photo walkabouts, I did a huge amount of research to find the most intriguing photo locations. It turns out that most of the places I most wanted to visit in Humboldt County are between Crescent City in the north and Trinidad in the south. This corridor on the 101 runs by several of the great redwood state and national parks and for the most part along a less visited section of the Pacific for about 60 miles.
Of course with that much distance, I wanted to find a centralized location for my home base. Most accommodations are on the far end, in Crescent City and in the Eureka/Arcata areas below Trinidad. But the little town of Klamath is fairly centralized and I found a great place to stay there at Historic Requa Inn. It's right on the Klamath River and one of my favorite shooting spots in the county was in walking distance from the Inn, just up the hill.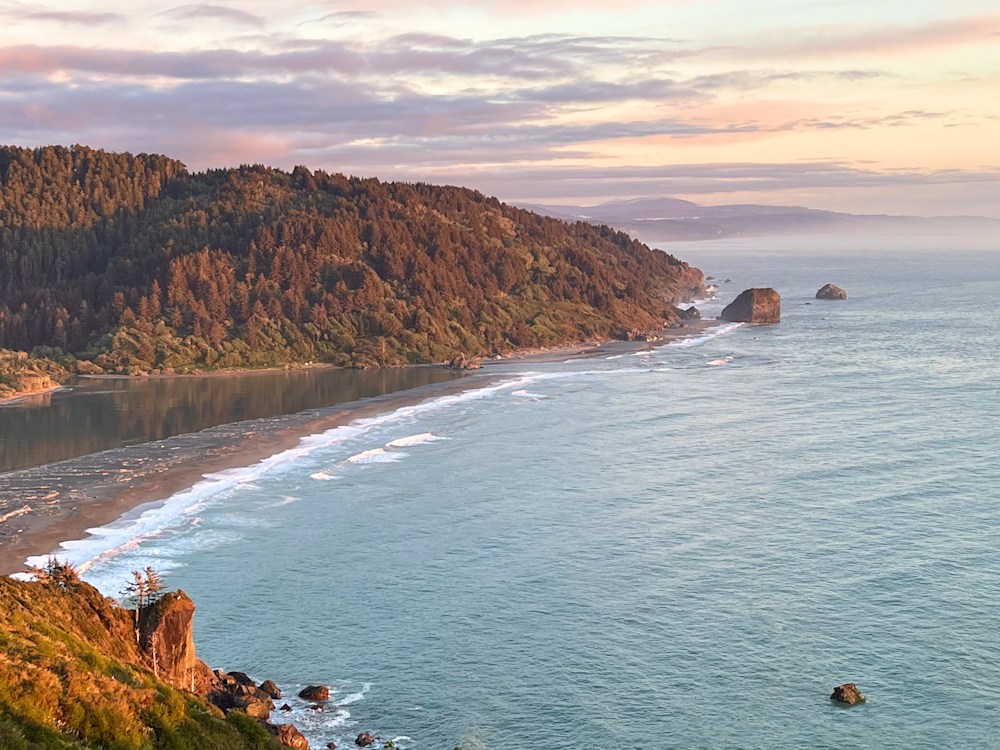 Sunset, Klamath River Overlook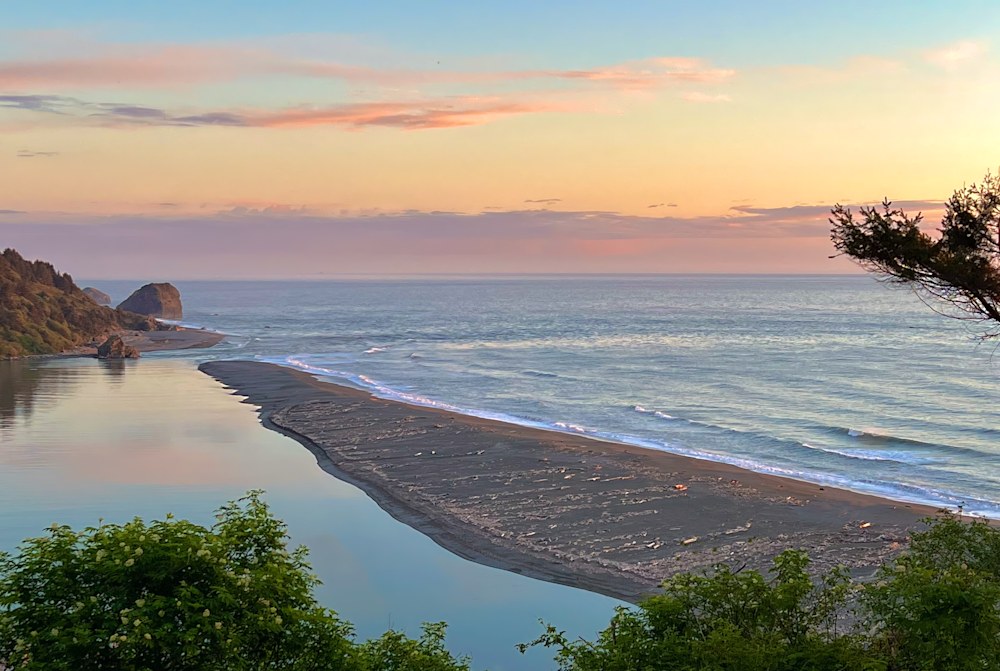 Klamath River Overlook #2
I typically come back to favorite locations several times if the light is particularly good. So I came back to the Klamath overlook one morning as well: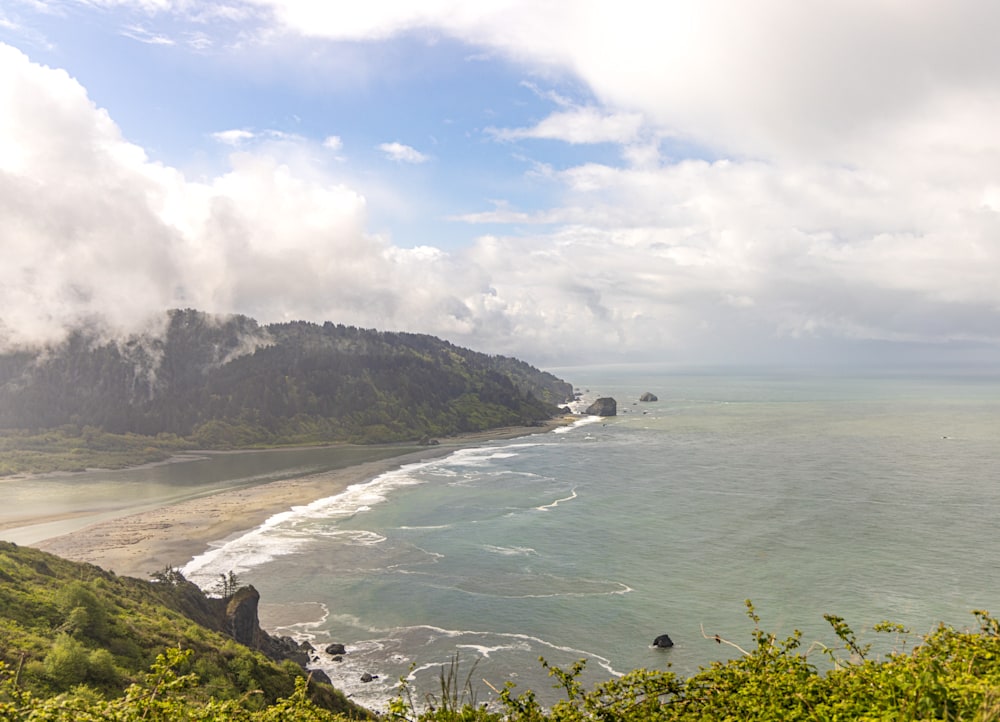 Morning at the Klamath Overlook
From this spot I was able to use the sandbar that separates the river from the Pacific as a leading line. Having the river so still was a lucky bonus.
So here are the other cool spots I visited starting from the north and going south. Jedediah Smith SP is one of the major old growth redwood forest areas.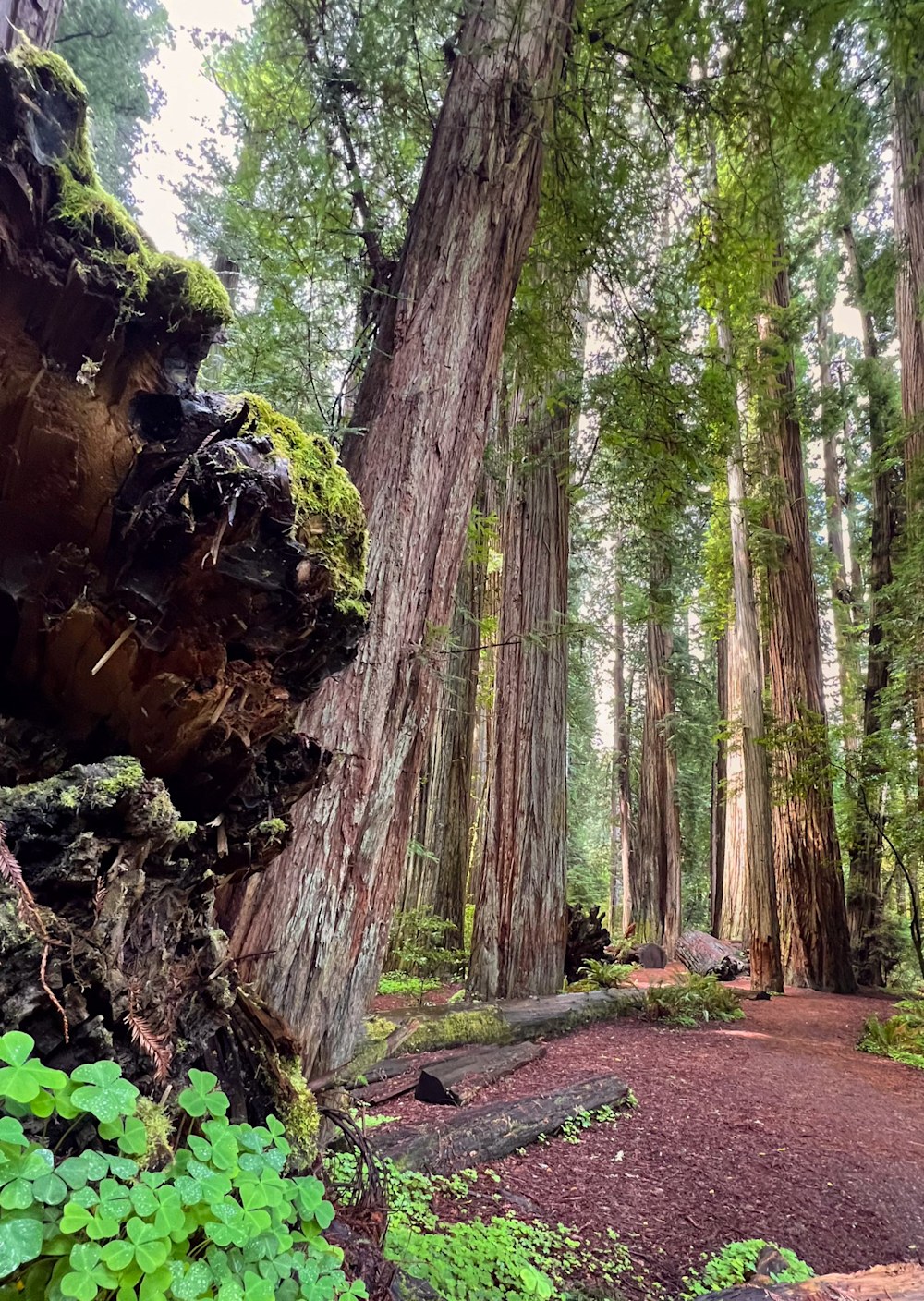 Stout Grove Clover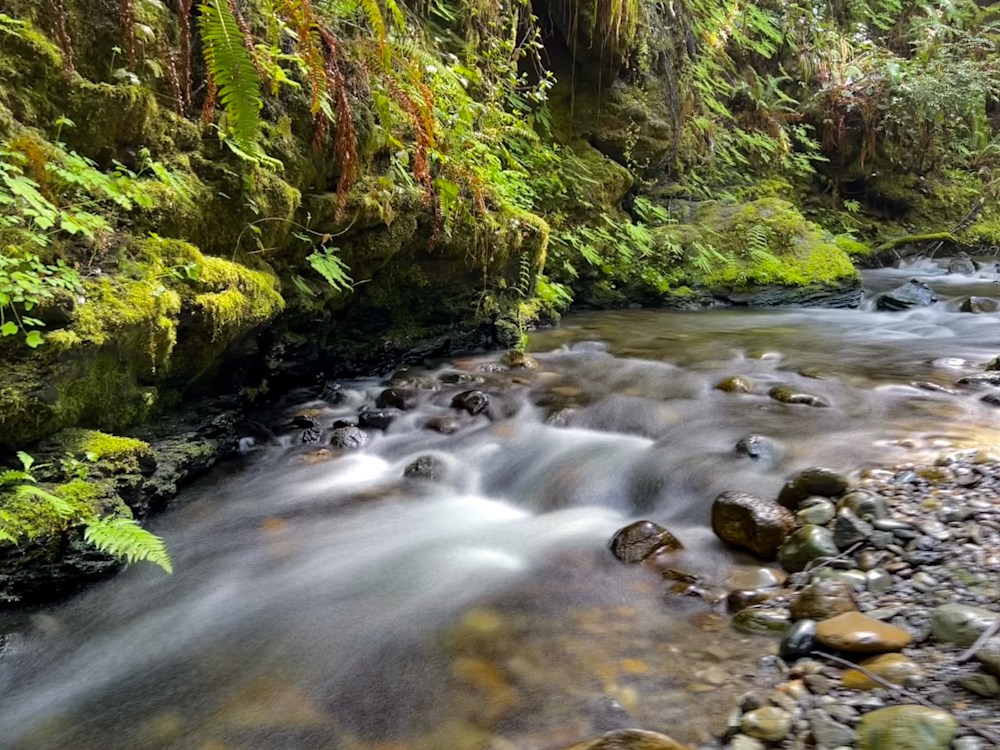 Stout Grove Stream #1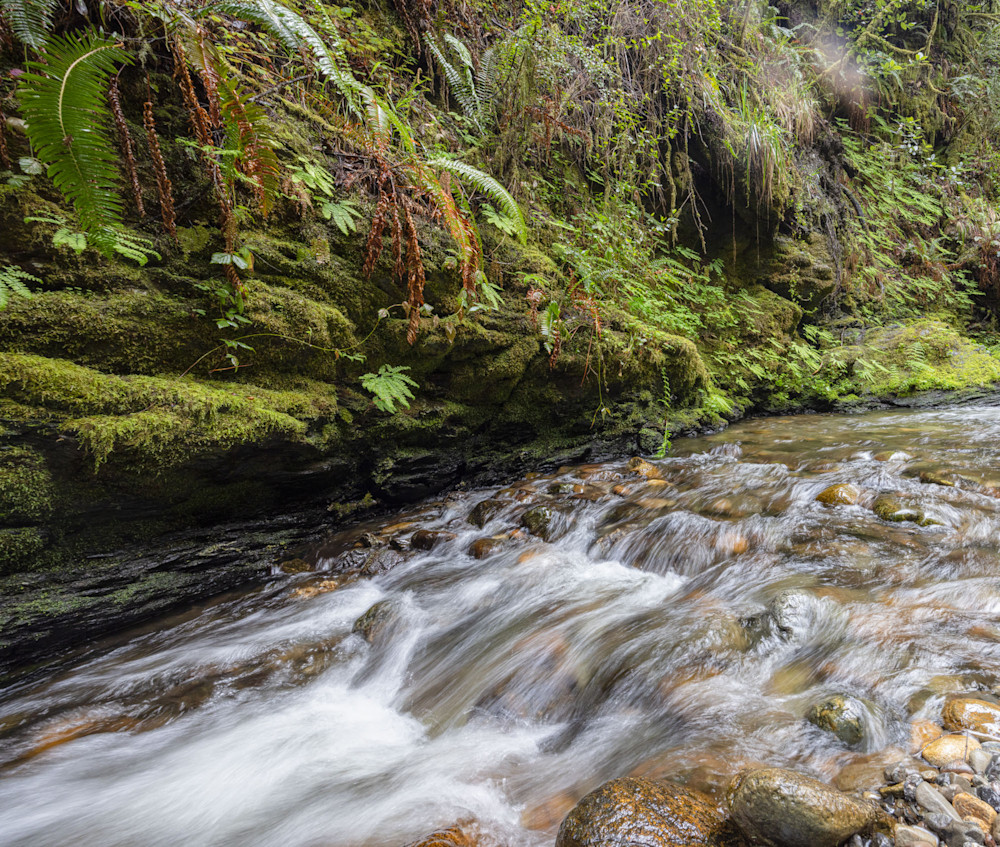 Stout Grove Stream #2
Redwoods seem to create burl outcrops more often than most woods. So some intriguing burl characters from Jedediah Smith.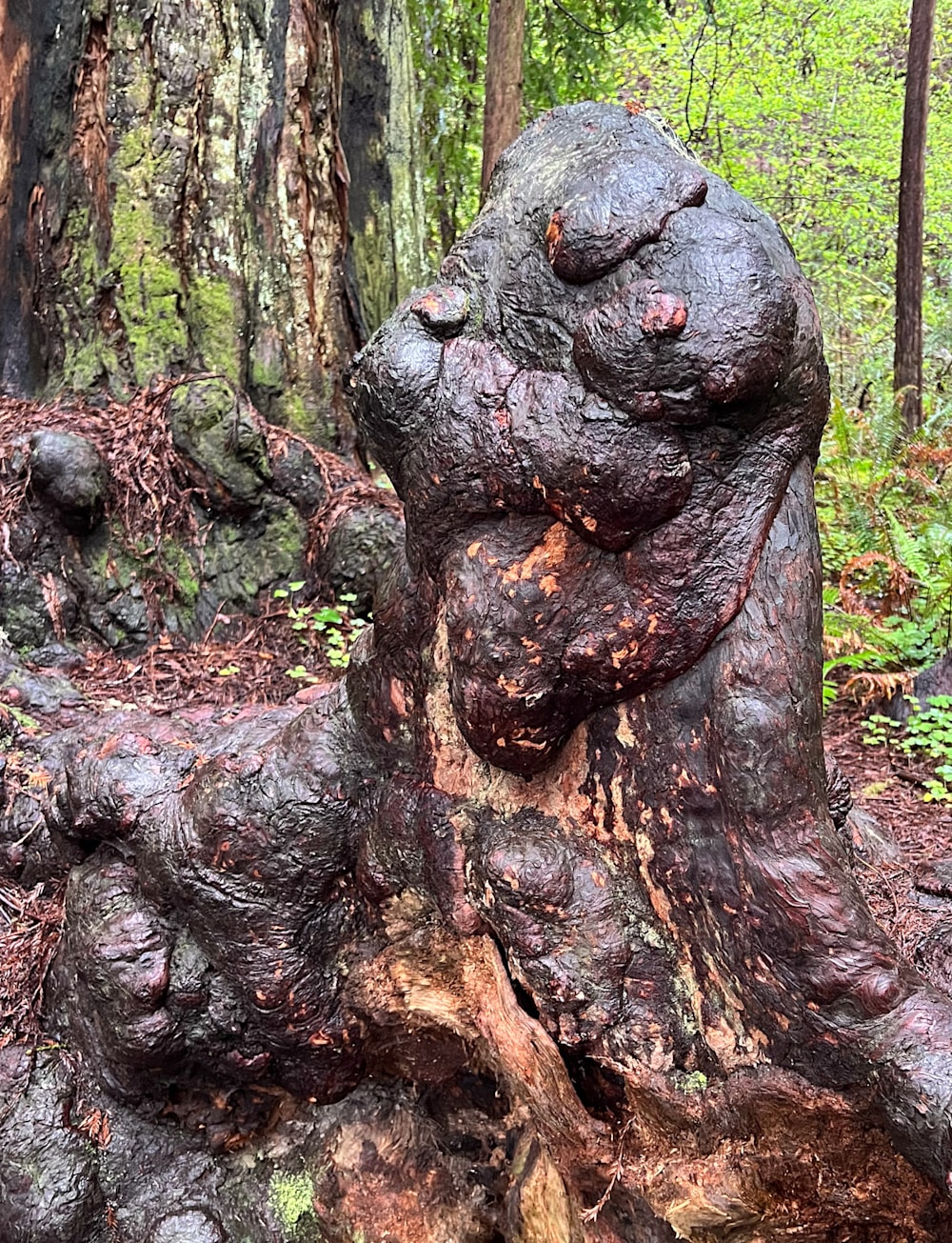 Cartoon Character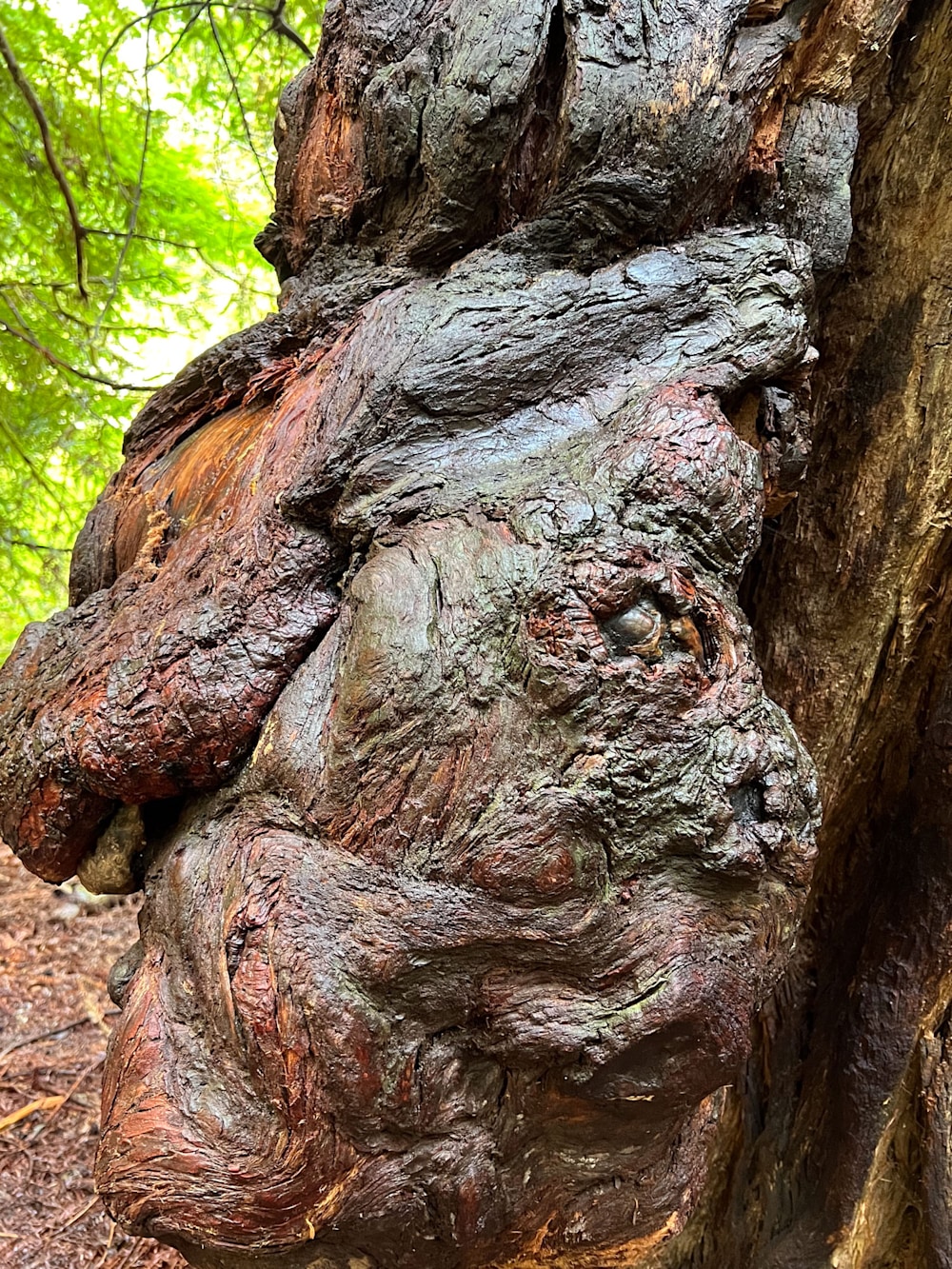 Old Man with Mustache
Just west of Jedediah Smith SP is Crescent City. The overcast sky and mist made for a moody photograph.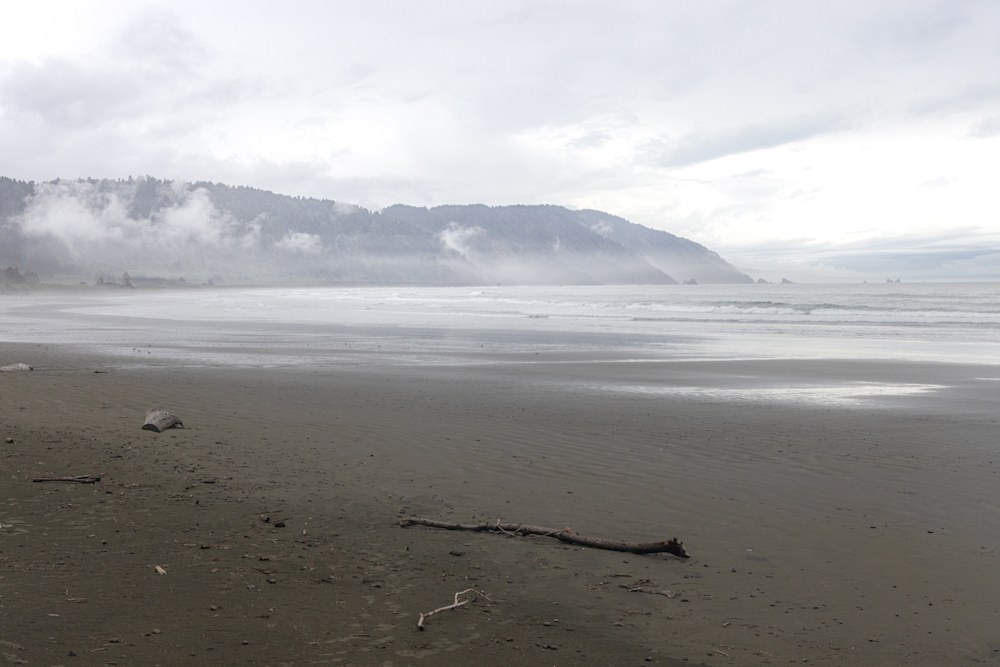 Beach at Crescent City
Between Crescent City and Klamath on Hwy 101 is Wilson Creek Beach. The black sand beach is an obvious sign of the volcanic action that defines the area geologically.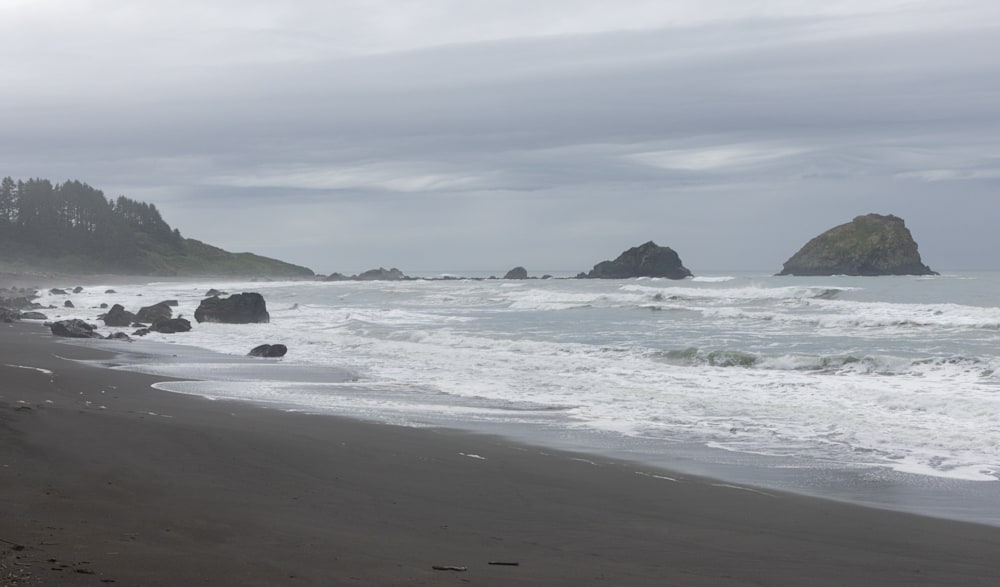 Wilson Creek Beach #1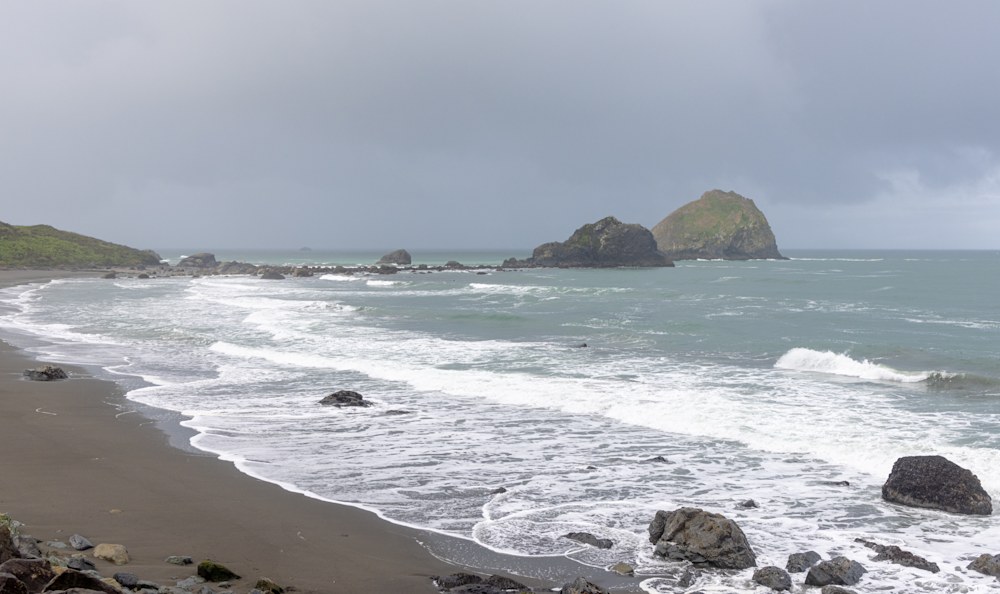 Wilson Creek Beach #2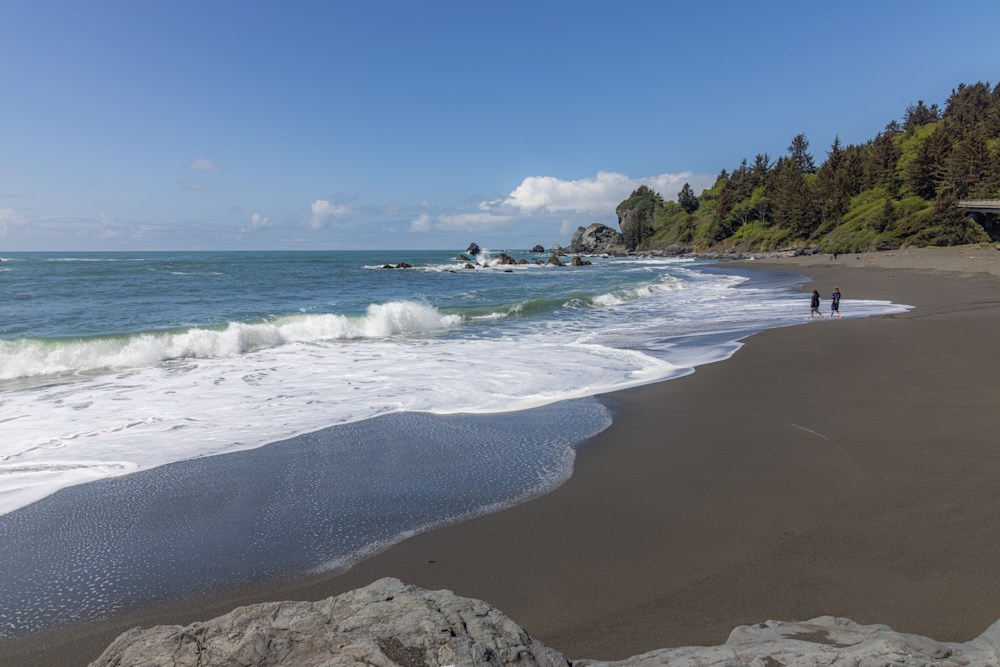 Girls Playing, Wilson Creek Beach
Just below the Klamath River, you'll find Klamath Coastal Drive, a loop with some scenic views.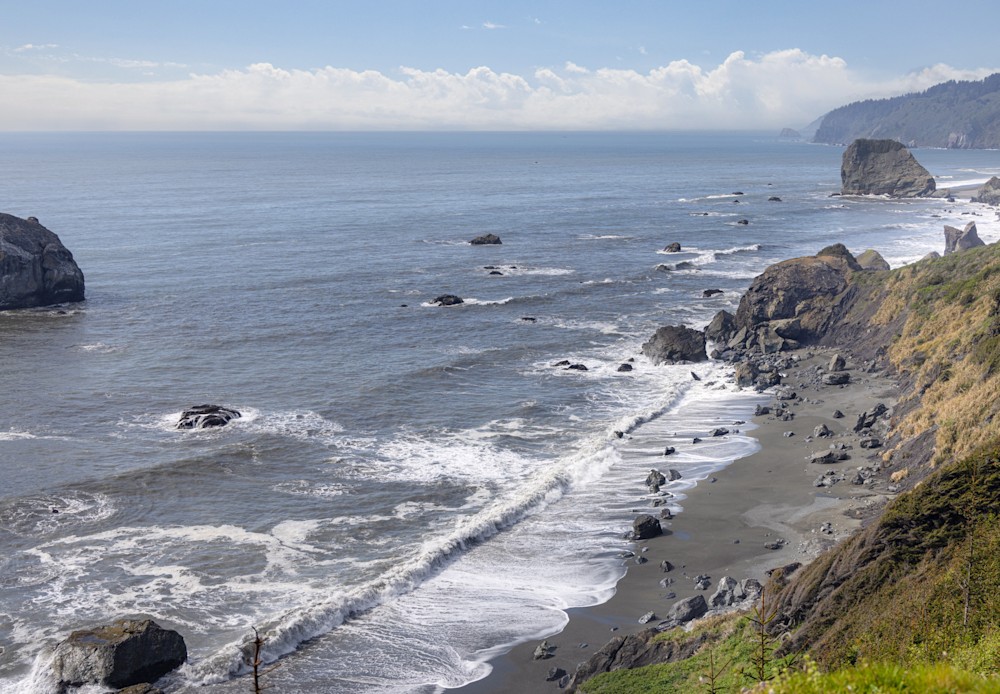 Klamath Cove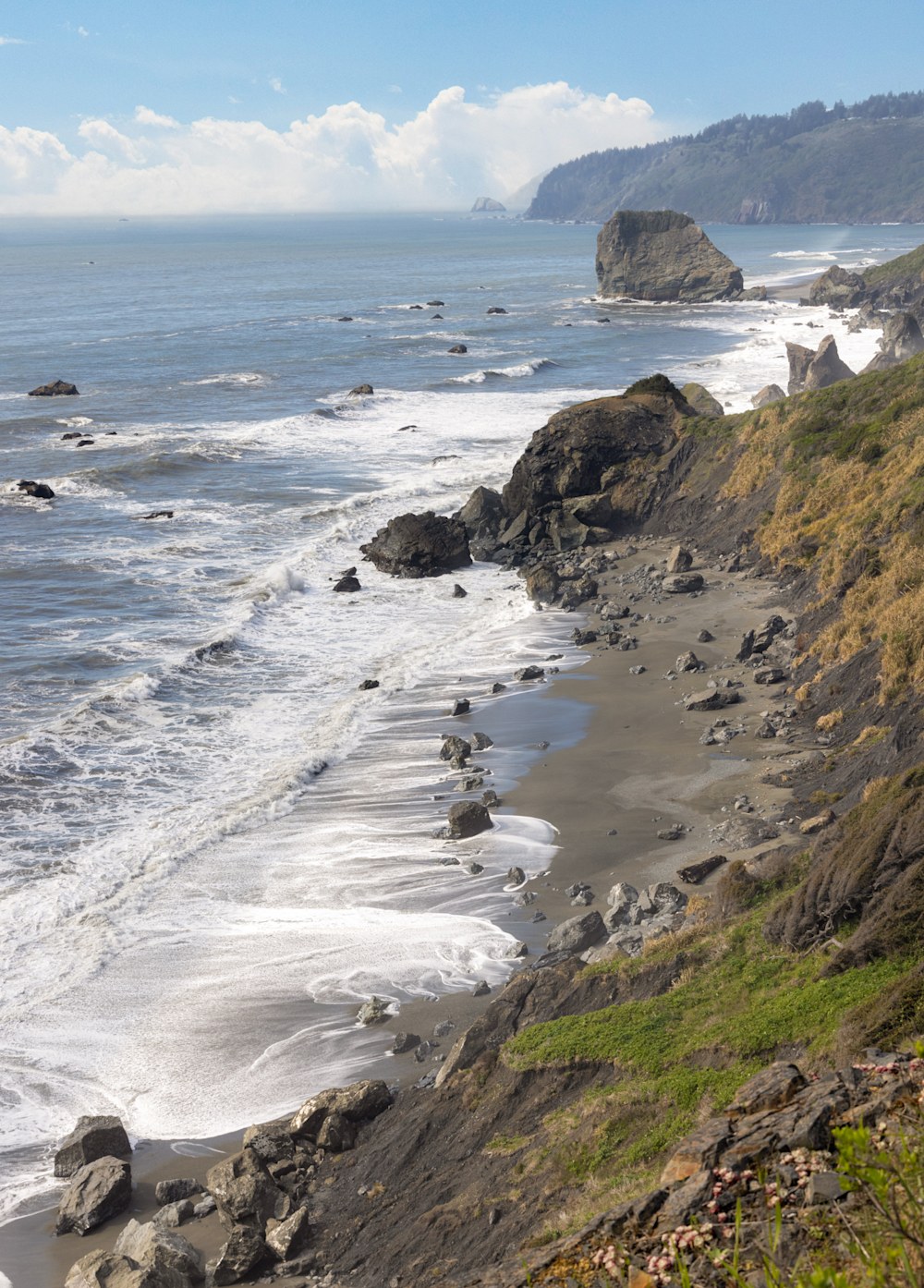 Klamath Cove, Portrait Mode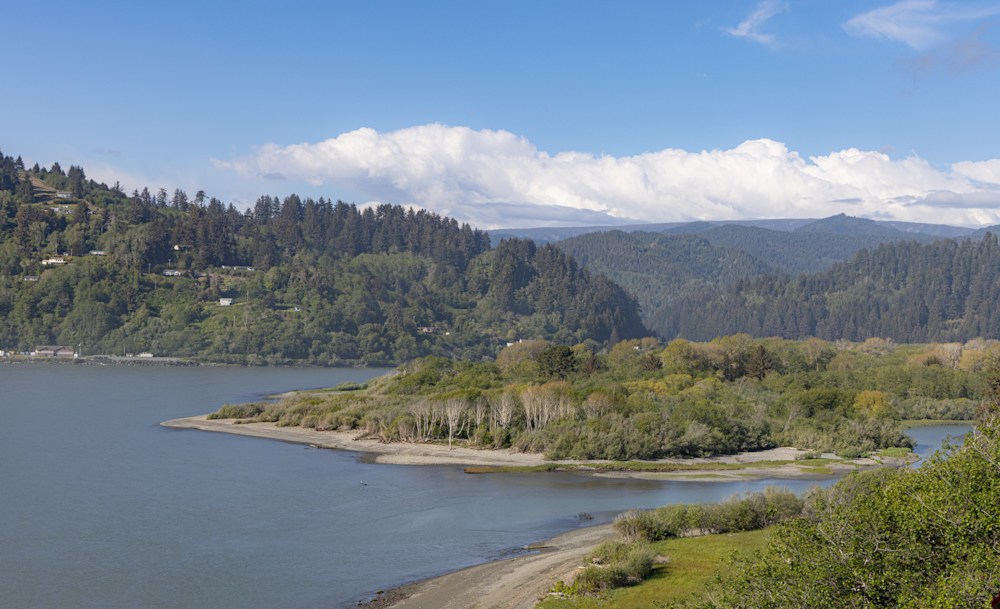 Klamath River
Not too far below Klamath is Prairie Creek Redwoods State Park. The drive along the Drury Scenic Parkway there leads to some great trails. Getting images that capture a redwood forest can be difficult. But when the light shafts filter down the right way, you can capture more of the feeling of the place and the magnificence of the trees.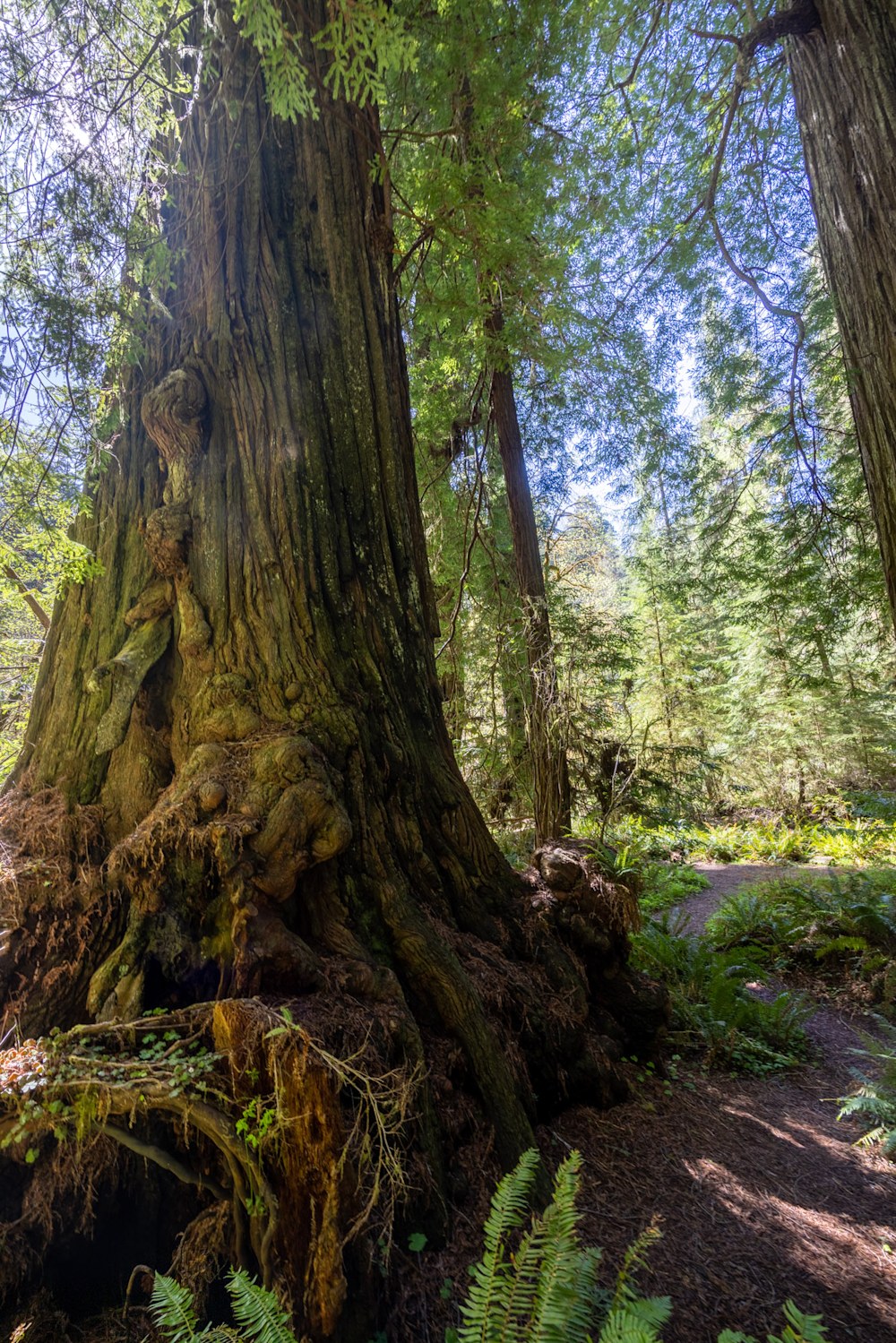 Redwood Light #1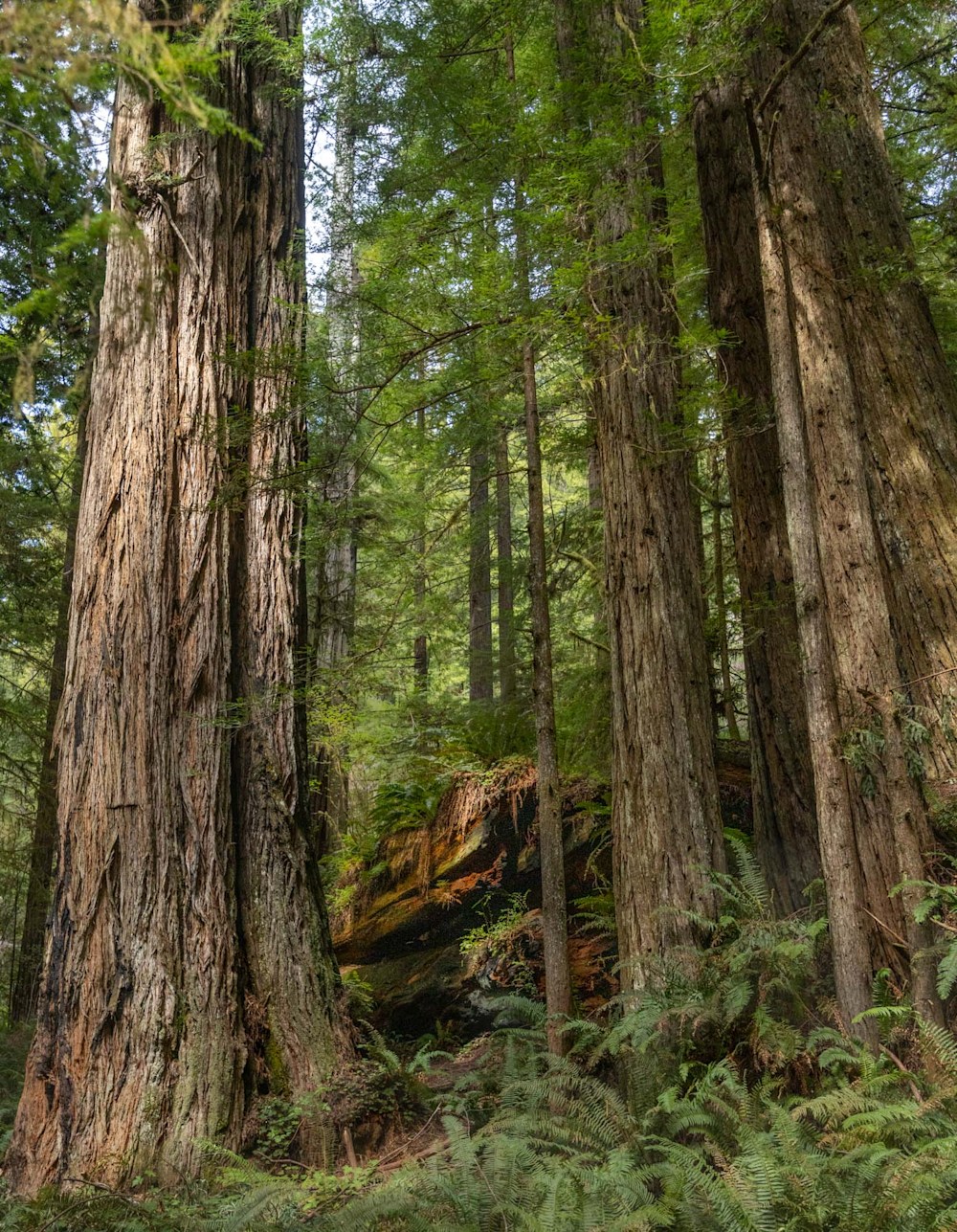 Redwood Light #2
Another burl face, this one taken at Prairie Creek SP.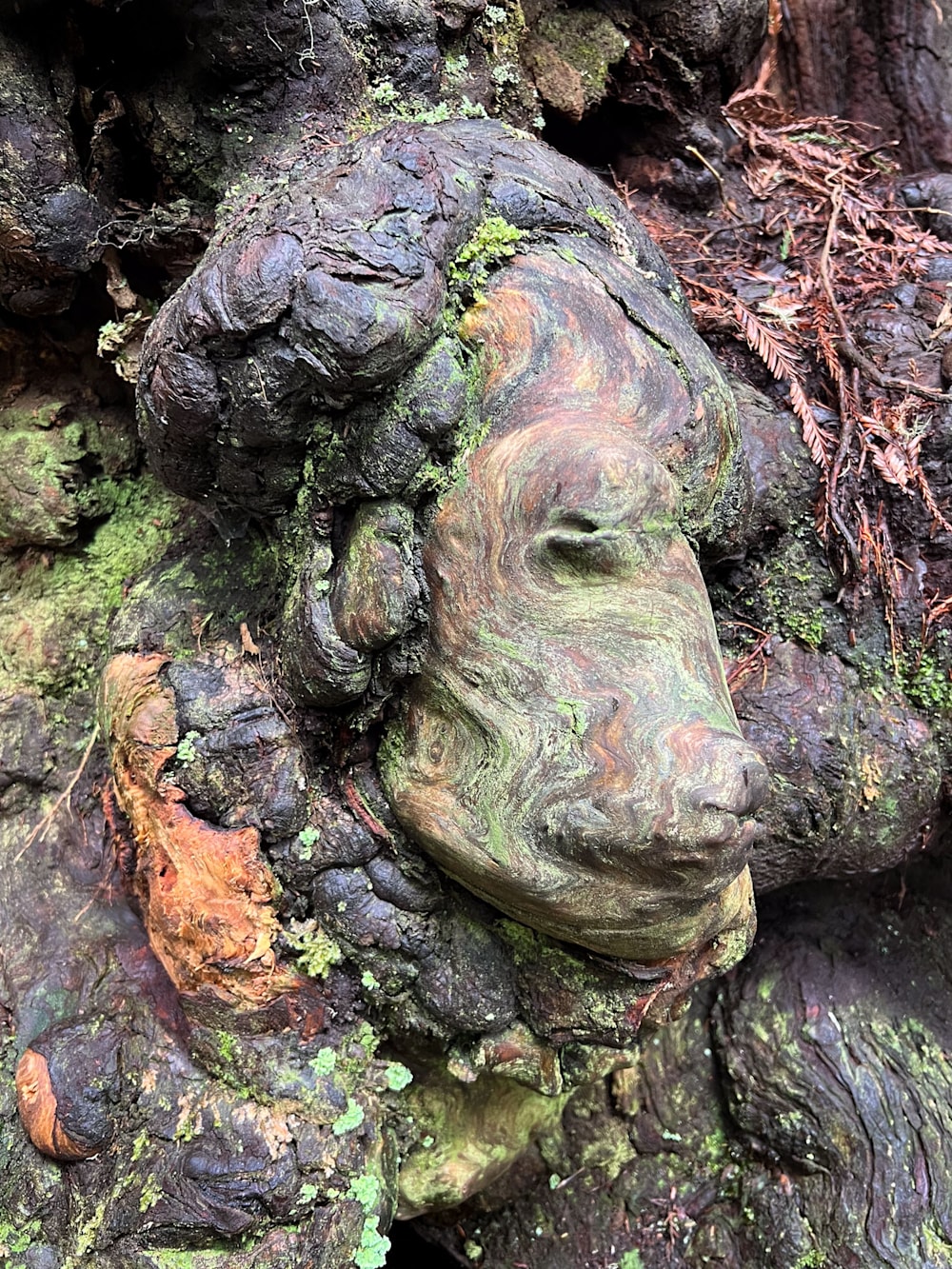 Sheep Head or ...
Not totally sure who this creature is, but it's a real character.
Further south is the turnoff to Trillium Falls. It's not Niagara Falls, but there can be perfection in the intimate details.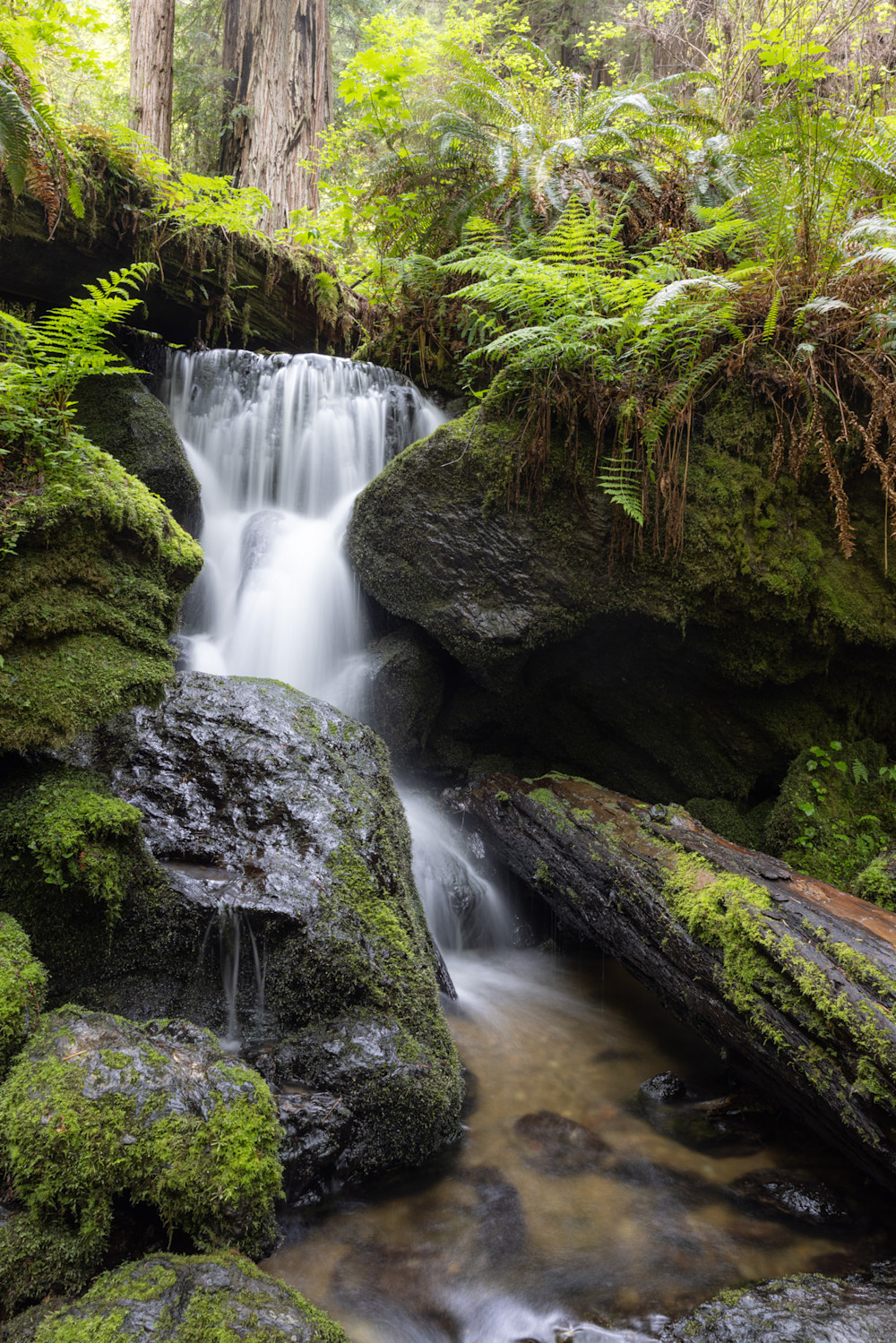 Trillium Falls Long Exposure
A couple of burl faces on the Trillium Falls path.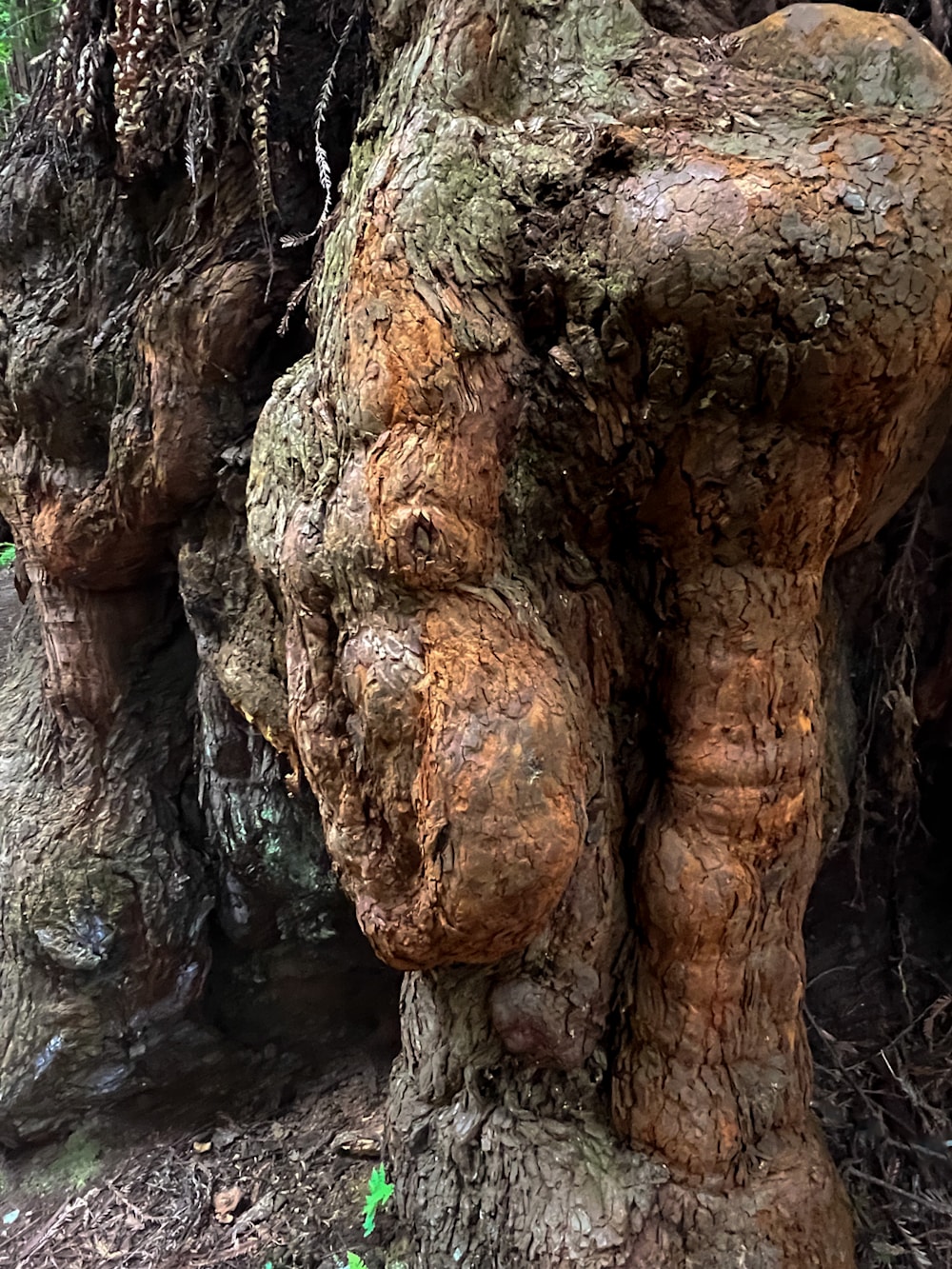 The Wooden Buddha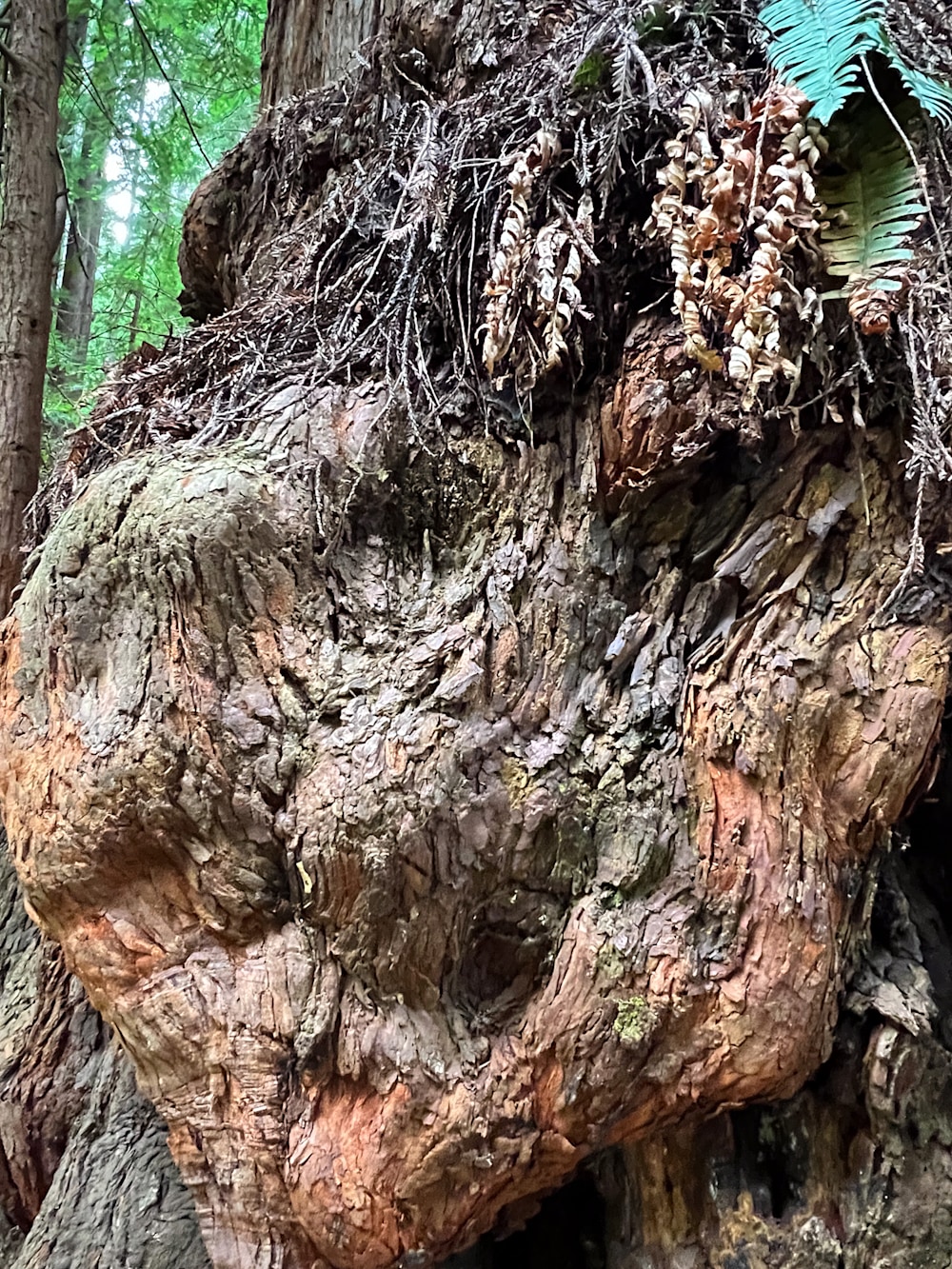 Laughing Man
Just a bit before you get to Orick is the turnoff to the Lady Bird Johnson redwood grove.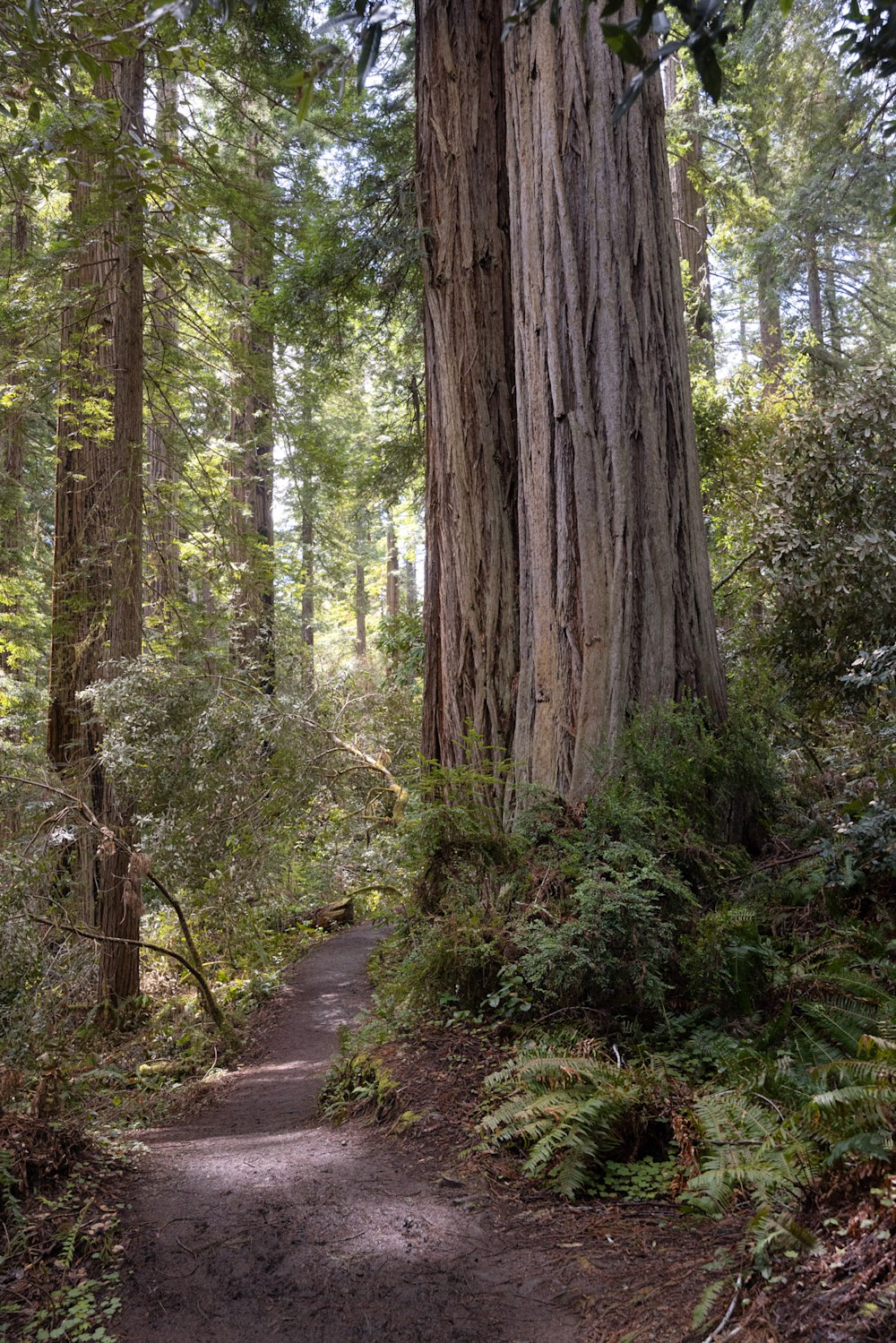 Lady Bird Trail #1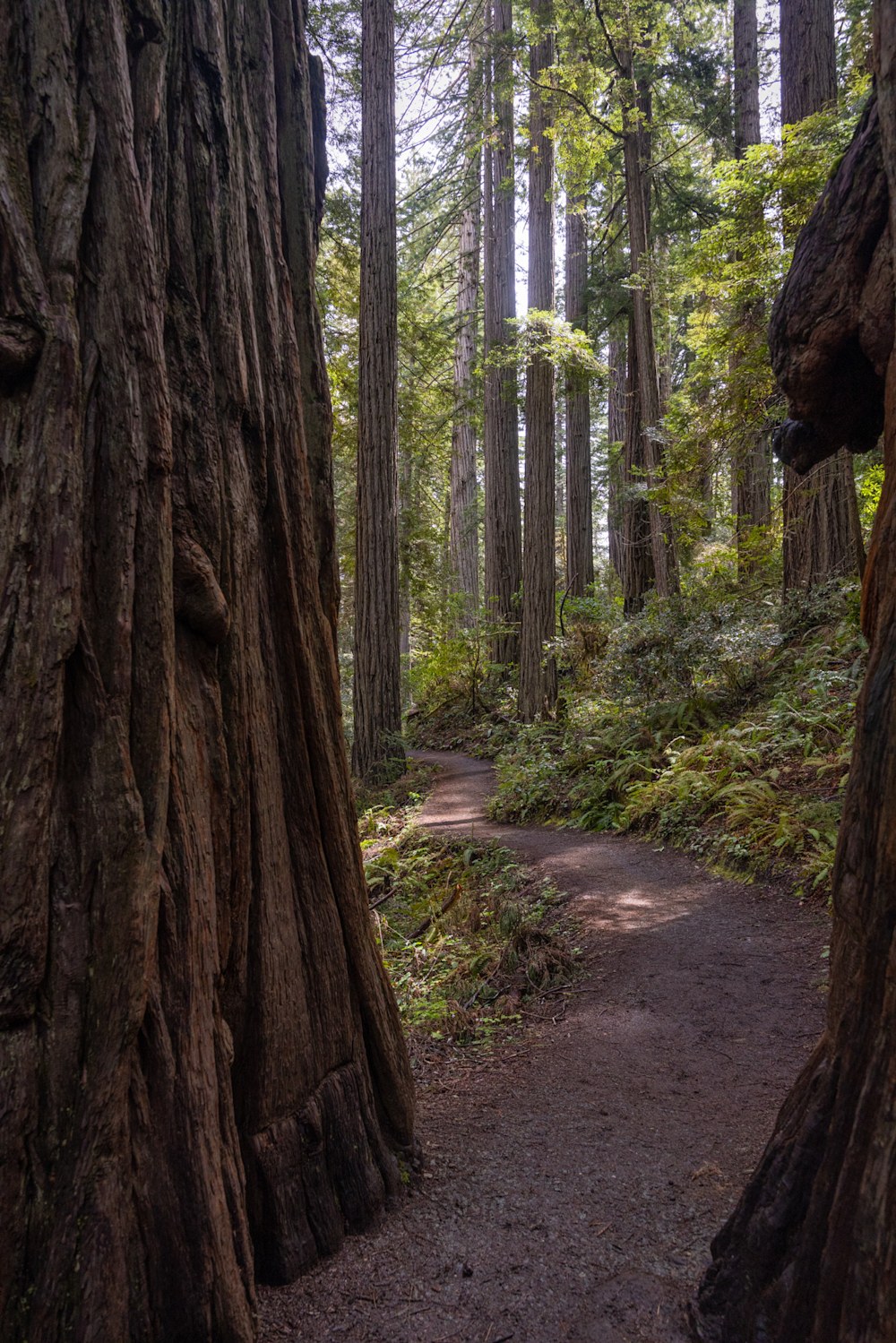 Lady Bird Trail #2
Once the road gets past Orick, the 101 heads down along the Pacific. And since we're far removed from populated areas, there are miles of beaches with hardly a soul.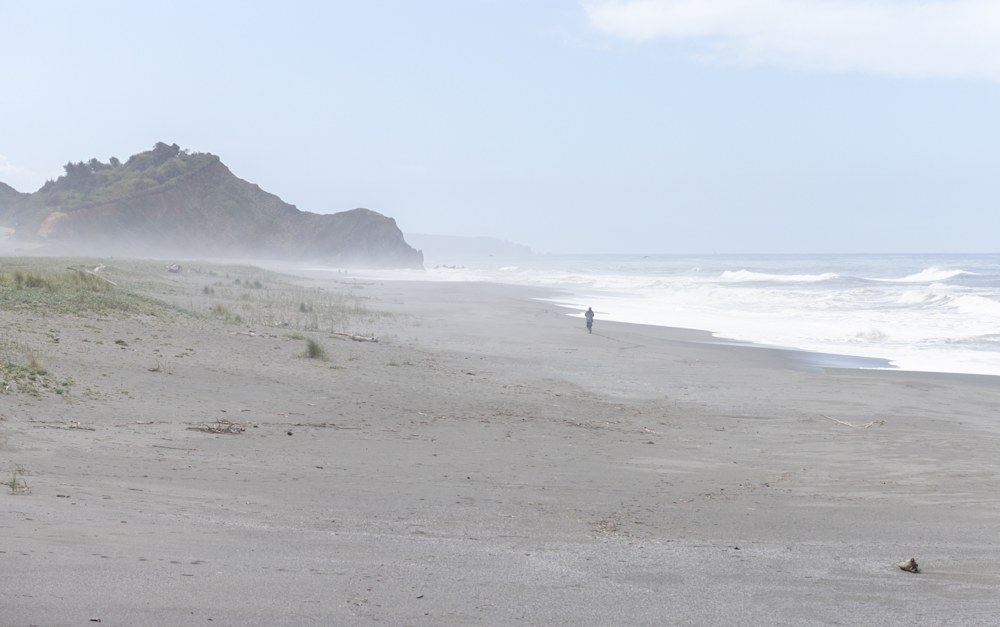 A Solitary Walk
At this point 101 passes a number of lagoons with sand dunes separating them from the ocean. Stone Lagoon has a classic look, especially on a sunny day.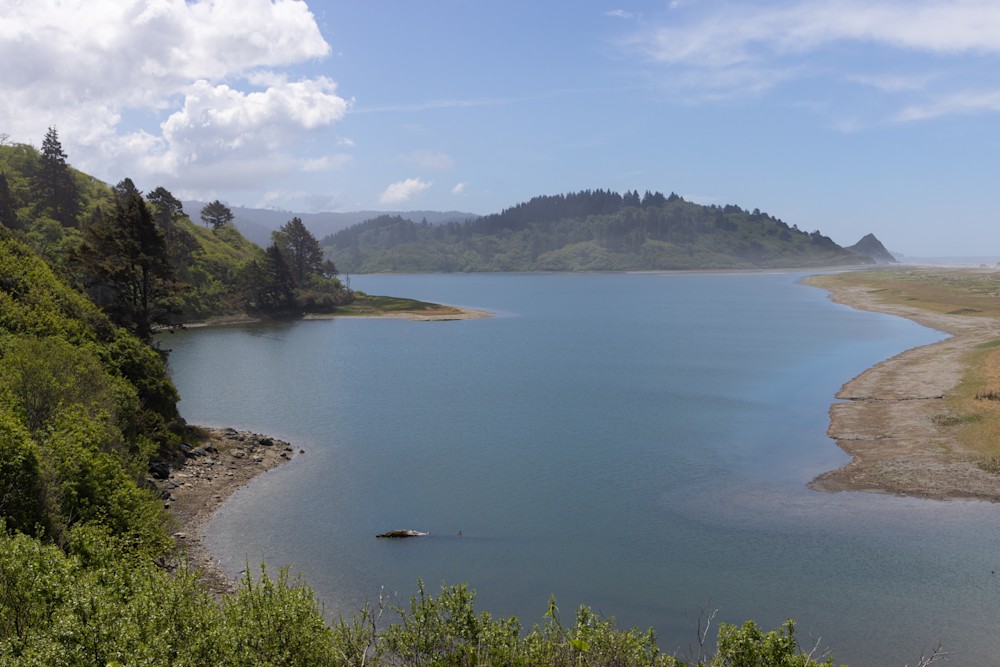 Stone Lagoon#1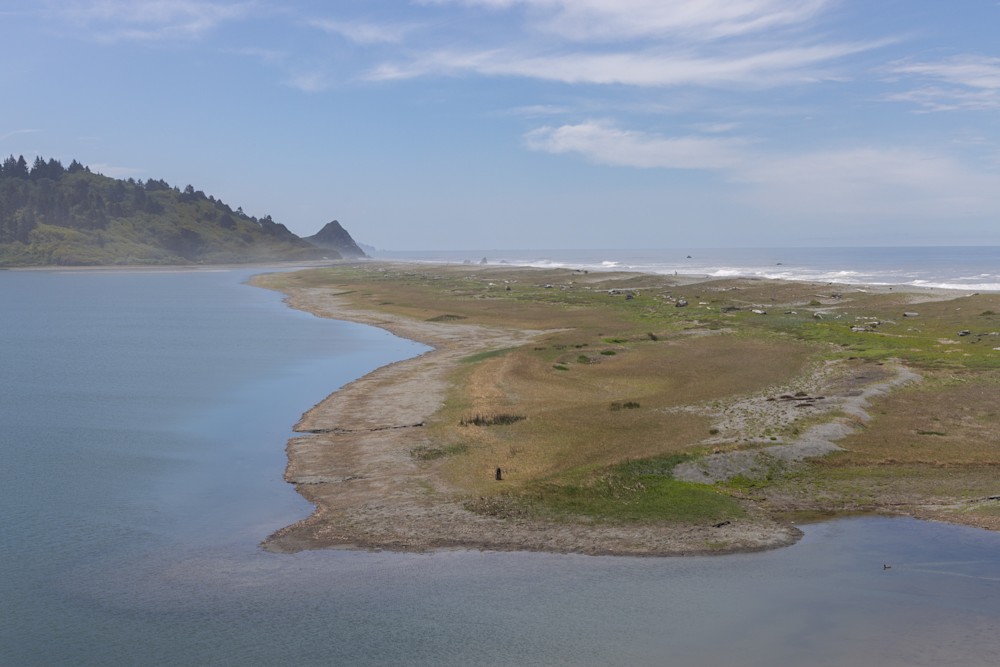 Stone Lagoon #2
Below Stone Lagoon there are still plenty of lovely seascapes. This spot is (I believe) in Dry Lagoon State Park.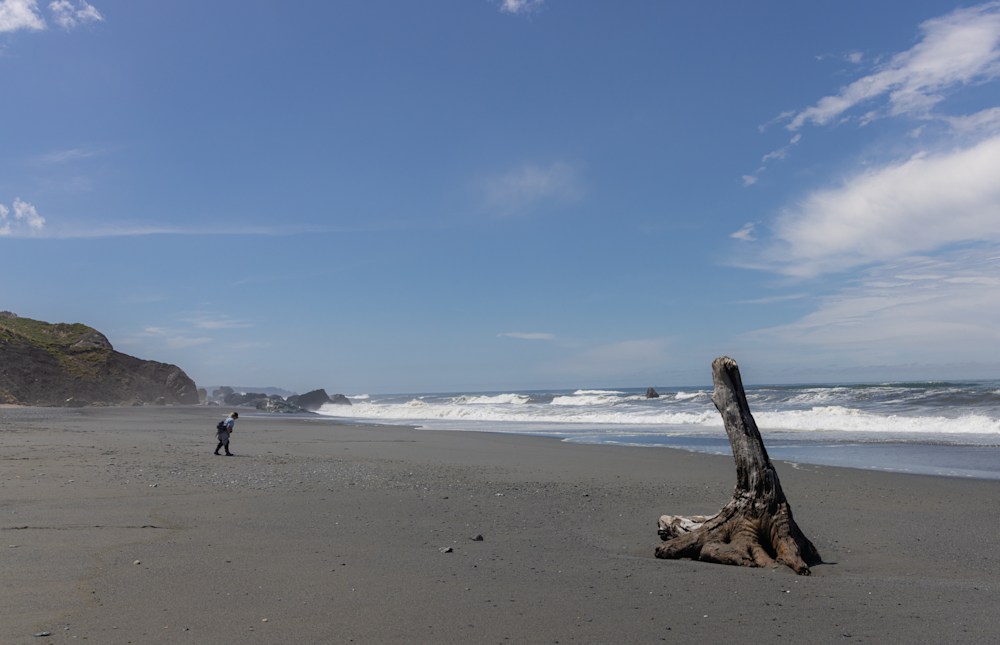 Tree Stump and Shell Collector
Buried Driftwood
The scenic drive below Trinidad is another area that's not to be missed and I wish I had spent more time in that area. But I was able to be there when the sunset light was nice. These were taken one evening from Luffenholtz Beach down to Moonstone Beach.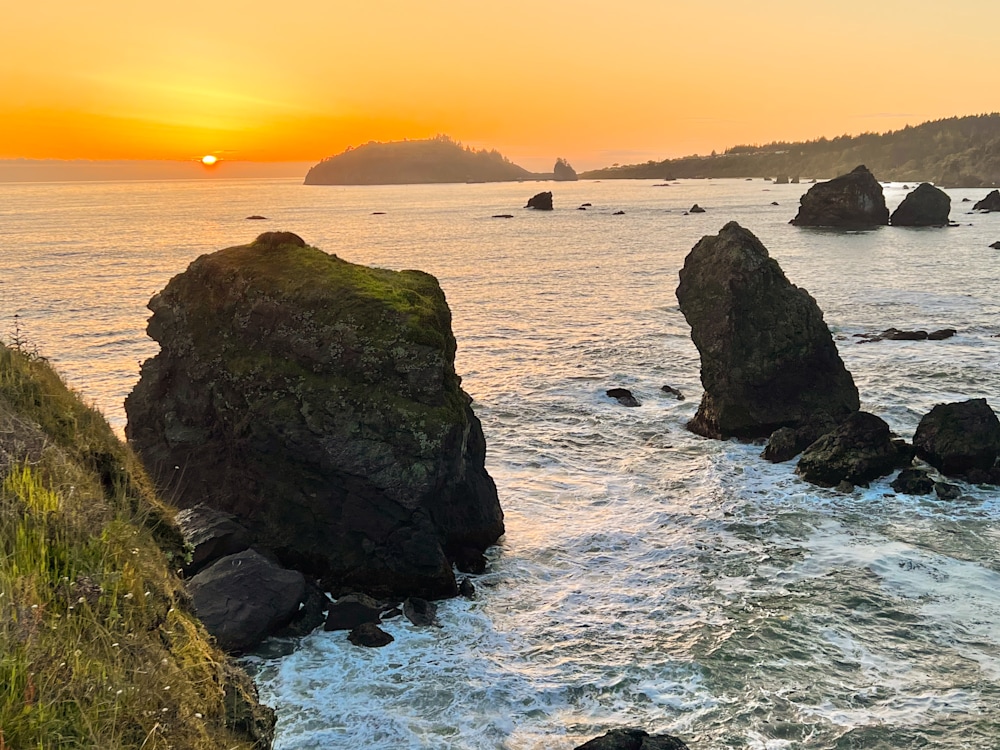 Luffenholtz Sunset #1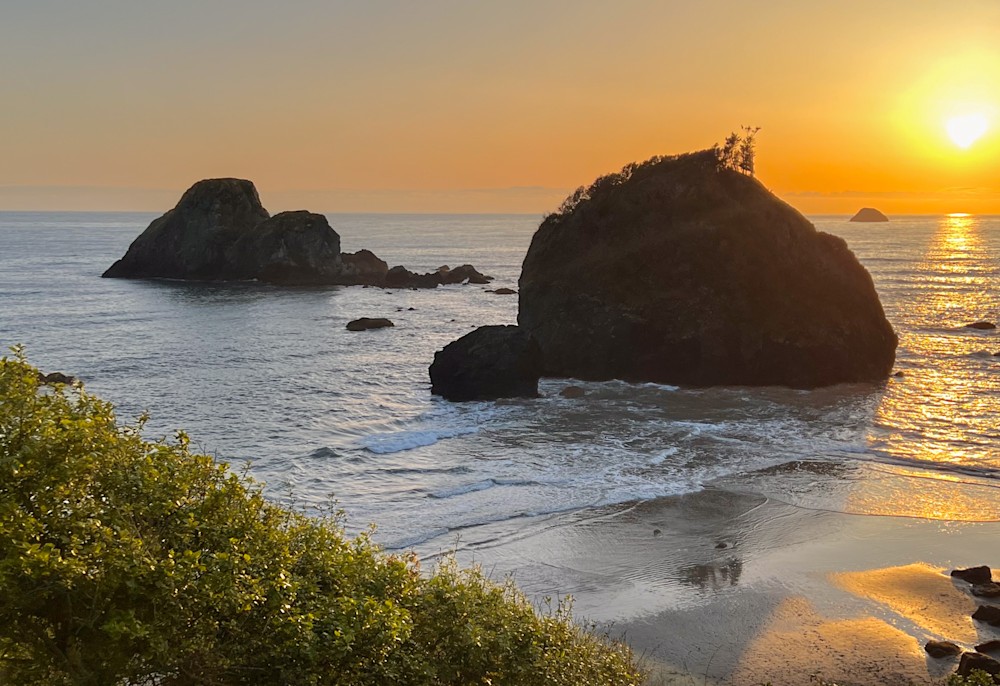 Luffenholtz Sunset #2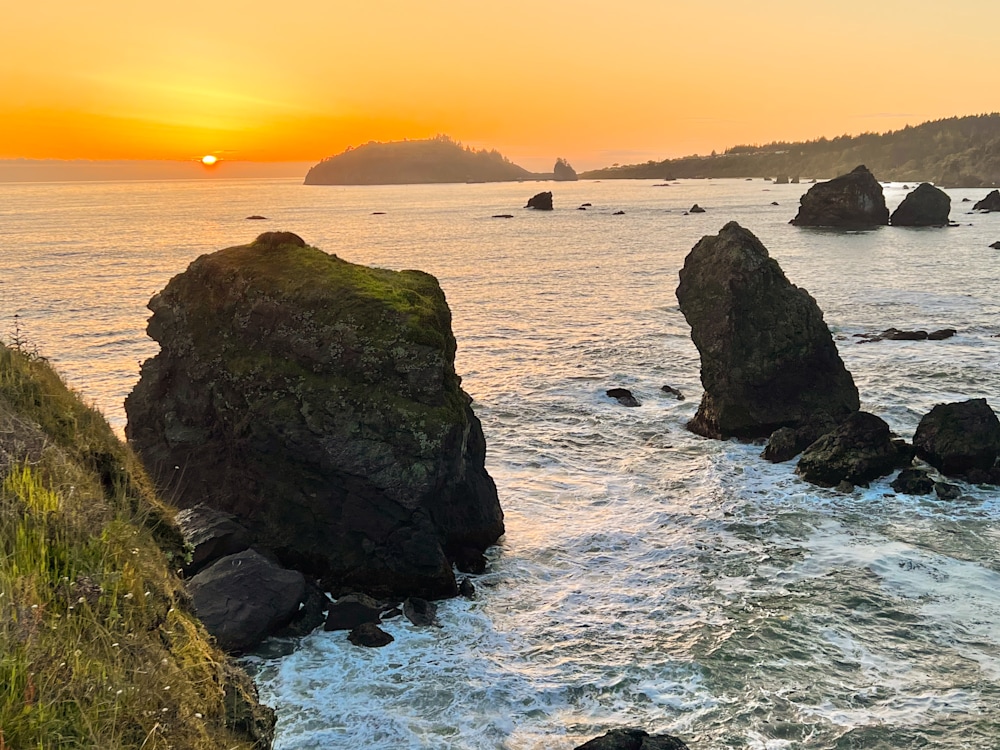 Houda Point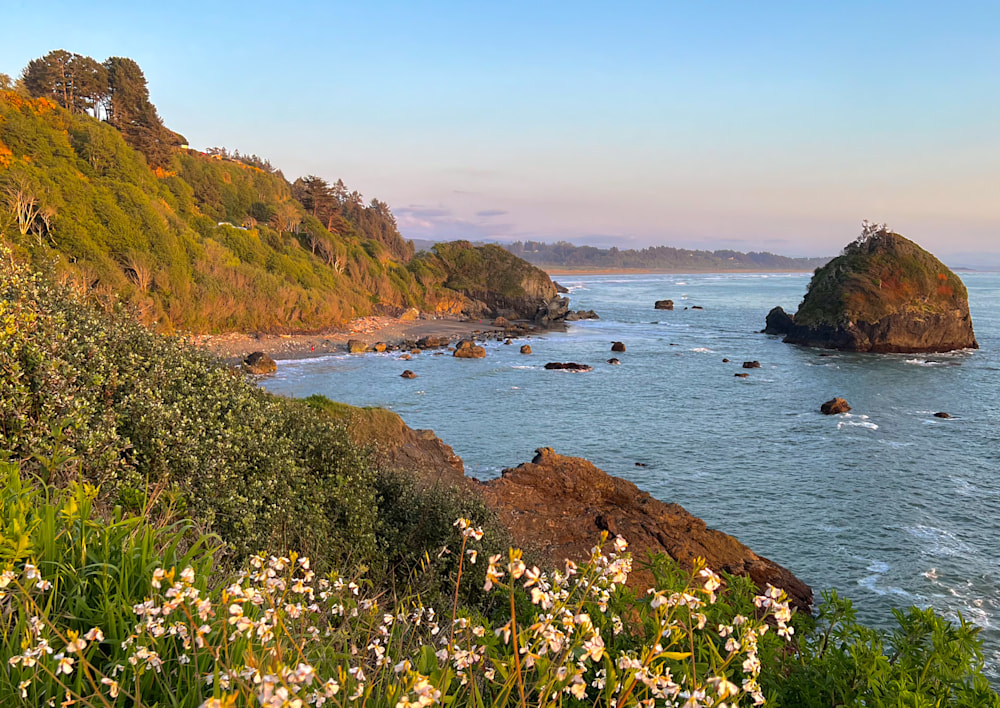 Houda Point looking south to Moonstone Beach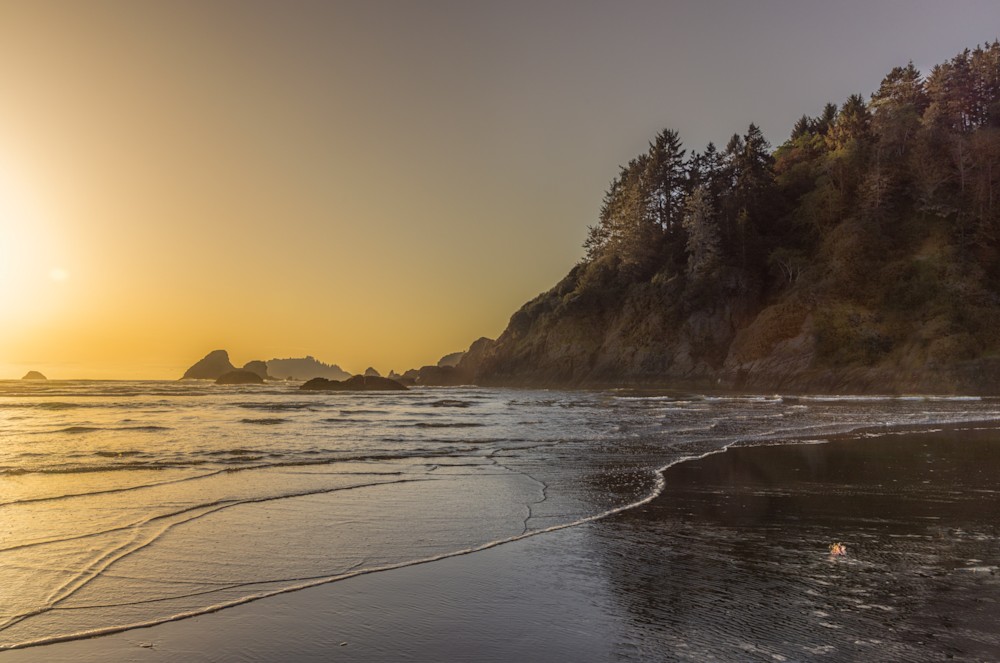 Moonstone Beach with Flower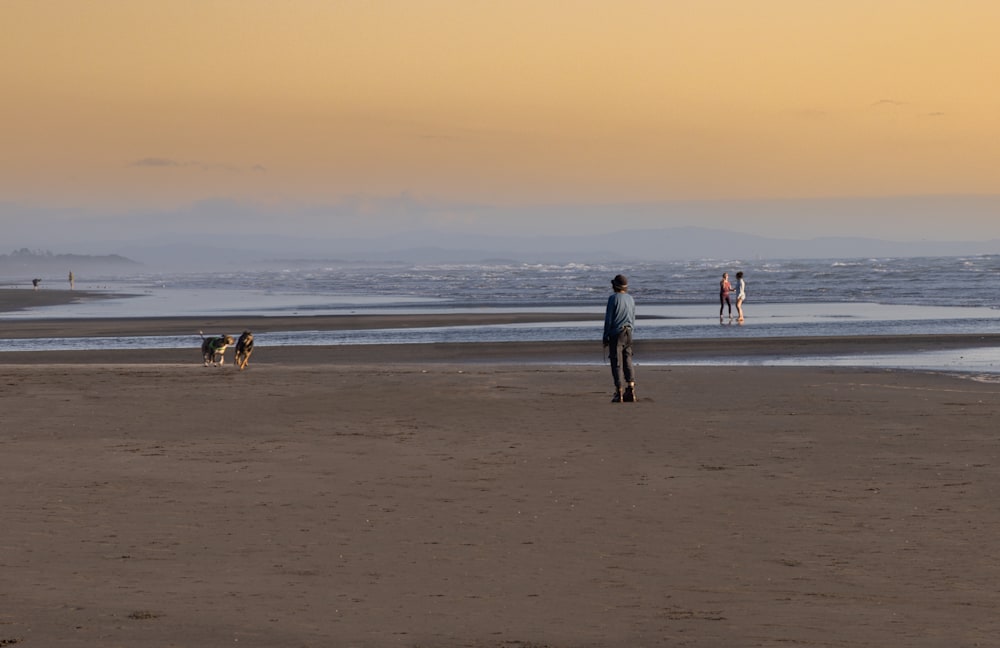 Fur Play, Moonstone Beach
When I first started planning my walkabout, my main priority was to get to know the redwood forests up in Humboldt County. I'd driven through the area but most of it was undiscovered country. After a week of shooting, I'm still just scratching the surface. But the visual diversity of the area, from the silent forests to the secret seascapes, makes this an area I'll need to return to -- hopefully often.
Tim